Join the team!
Working at The Talent Recruiters means working in a young, ambitious and committed team. The lines are short and at our company you get the chance to really stand for your work. We reach for our goals together, with each colleague working from his or her own strength. We believe in our colleagues and their own responsibility. Together we are The Talent Recruiters!

Vacancies in Schiphol-Rijk
38 hours
Amsterdam
Intern
Accountmanager IT
Accountmanager IT Are you ready to become the linking pin between leading clients and motivated professionals? Our company is growing strongly and we therefore have an opening for an ACCOUNTMA
View vacancy
38 hours
Schiphol-Rijk
Intern
Talent Sourcer
Talent Sourcer Want to join a team that feels like a work family? We are going to expand our team at our head office at the inspiring High Tech Campus again and are looking for a TALENT SOURCER
View vacancy
38 hours
Schiphol-Rijk
Intern
RPO Recruiter
Become the one responsible for the recruitment process of leading top companies? We are looking for a: RPO Recruiter You know better than anyone how to switch between the open recruitment questions
View vacancy
What our colleagues have to say:
One of the strongest points of The Talent Recruiters is our team. We are very proud that we have built up such a great club of committed, enthusiastic people. We would therefore like to let everyone speak for themselves about why they like working at TTR so much:
About working at The Talent Recruiters: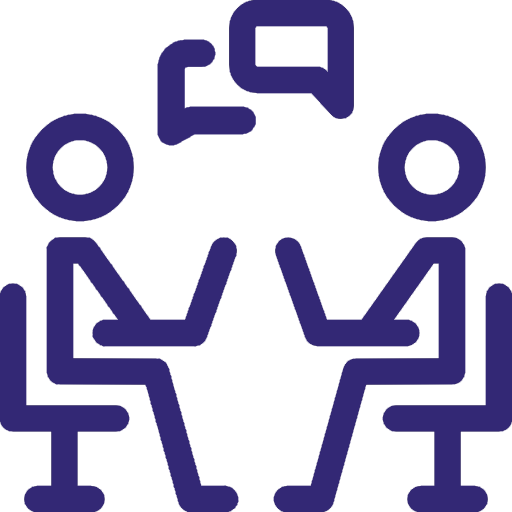 Our way of working:
Collaboration, Transparency & Entrepreneurship
Working with us means becoming part of a close-knit team. We are a relatively small, young company and we are very open. All colleagues know from each other what we are doing, which vacancies are open and help each other where possible. Unique to our way of working is that we regularly hold joint sessions with all account managers and talent sourcers to help a colleague with a specific vacancy.
We stand for transparency towards our clients, about our options and sometimes what is not possible. We only promise things we can deliver and prefer to invest in long-term relationships and 100% matches. There is also enormous openness within the team. Because we are a small, flat organization, the lines are short. We are open to new ideas and initiatives from our colleagues. This is not preceded by 10 presentations, you pitch your idea and you can get started with it almost immediately.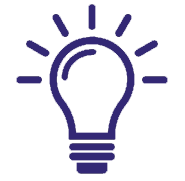 Fun facts:
from sausage roll to darting
We are growing enormously and are currently in our third office in Eindhoven

Our last move was within the High Tech Campus, 3 buildings away

We prefer sausage rolls over caviar

The Build a Burrito bus is the most popular food truck on the High Tech Campus in our team (although not unanimously)

If the sonos doesn't work, you can always enjoy the non-stop singing of colleague Floris

Also if the sonos does work, by the way

Meatballs are a guilty pleasure of the men in the office in particular

About half of our team is a fan of taking a walk before lunch

We are mostly dog people

We are extremely fanatical when it comes to team activities

We have a dartboard and a ping pong table in the office (not just for show)